Kerrville Assault Lawyer
The Latest in Five Generations of Attorneys Fighting for Justice in Texas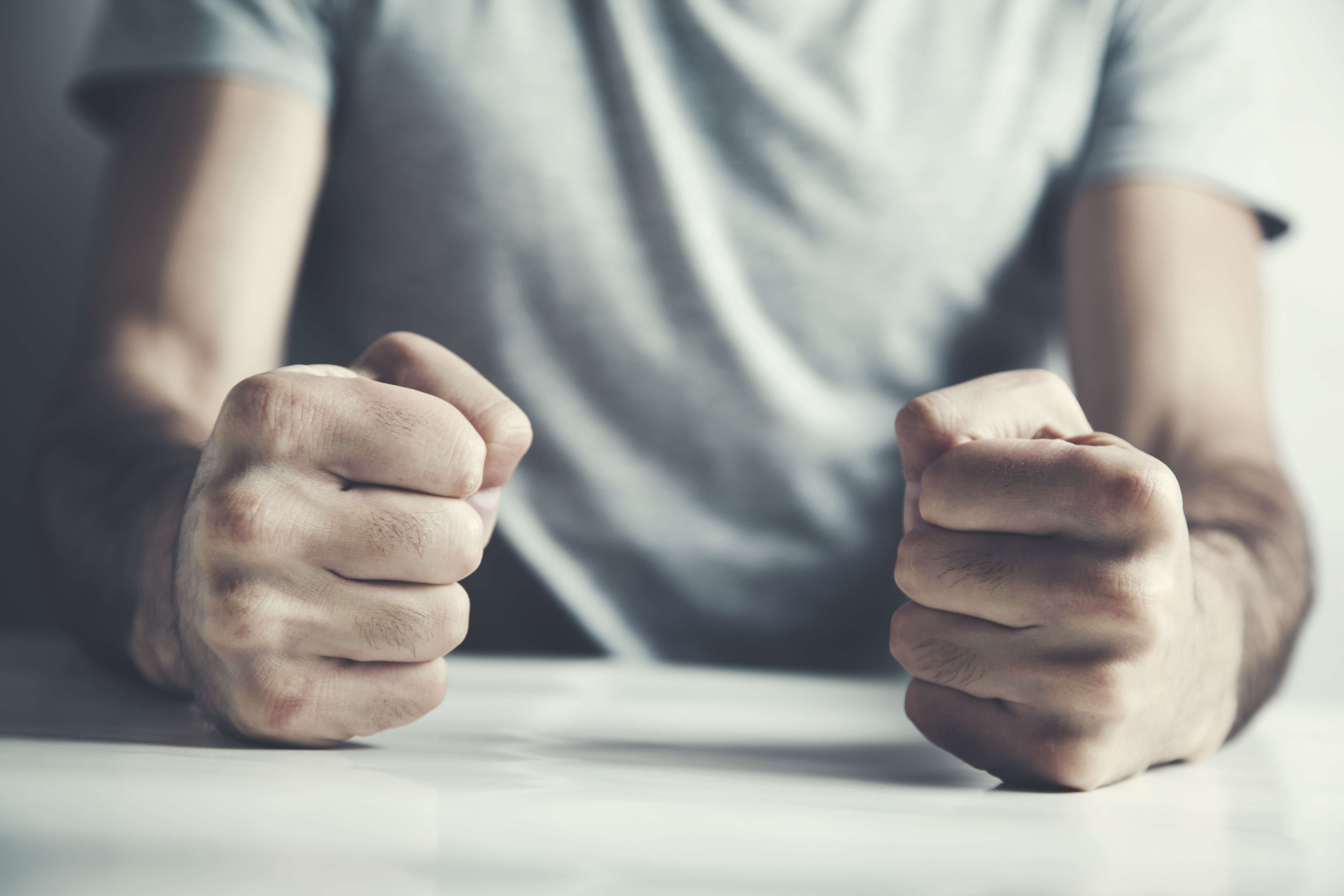 Being accused of assault and battery can drastically affect your life. Whether convicted as a felony or a misdemeanor in Texas, you can be locked out from important employment opportunities, housing, educational opportunities, and more. Many accused find themselves facing incarceration and large fines. When your rights and freedoms are on the line, our defense strategies can protect your rights and ensure your side of the story is heard.
Call (830) 331-5977. We Are Here to Stand Up for You.
What Is the Difference Between Assault and Battery?
In Texas, assault and battery are charged together.
The Law Defines Each Crime As:
---
Assault: Threats of bodily harm and injury that reasonably causes a fear of harm in another person
Battery: Actual, physical impact and harm inflicted on another person
What Is the Penalty for Assault and Battery?
In many cases, there is an established threat and intent to cause harm before an actual assault is committed. Depending on the degree of bodily harm, whether or not any weapons were used, and the relationship between the accused and the alleged victim, penalties for assault and battery can vary.
The lightest sentencing in Texas, which encompasses only threats or touching, can carry a fine only. The harshest penalties are for aggravated assault and carry a fine up to $10,000 and up to 20 years in prison.
Retain a Kerrville Assault & Battery Lawyer
When you have been charged with assault, put our criminal defense lawyers to work on your case. With over 20 yearsof experience, our law firm has helped numerous clients. Our assault lawyers in Kerrville offer initial consultations to speak with our lawyer about your rights and options.
When you have been charged with assault and battery in Texas, The Law Office of Patrick O'Fiel, P.C. offers top-tier legal advice and guidance for clients when they need it most. Contact our Kerrville assault attorneys today.