Experienced Kerrville Child Custody Lawyer
Child Custody Attorney Serving Kerr County in Texas
When the parents of a child are no longer together, child custody and visitation will be established by a Texas Court. Since this involves separating a parent from a child, these can be some of the most difficult cases to handle. You may be wondering if you can secure the best living arrangement for your child and maintain the strong relationship you deserve.
Enlisting an accomplished Kerrville child custody attorney to compassionately guide you through the process can secure the best outcome for your case. The Law Office of Patrick O'Fiel, P.C. has helped hundreds of Texas families obtain child custody arrangements in the best interests of their child. With more than 20 years of experience, our Kerrville child custody attorney is dedicated to providing personal service and attention to the families of Kerr County, Texas.
How Is Custody Determined in Texas?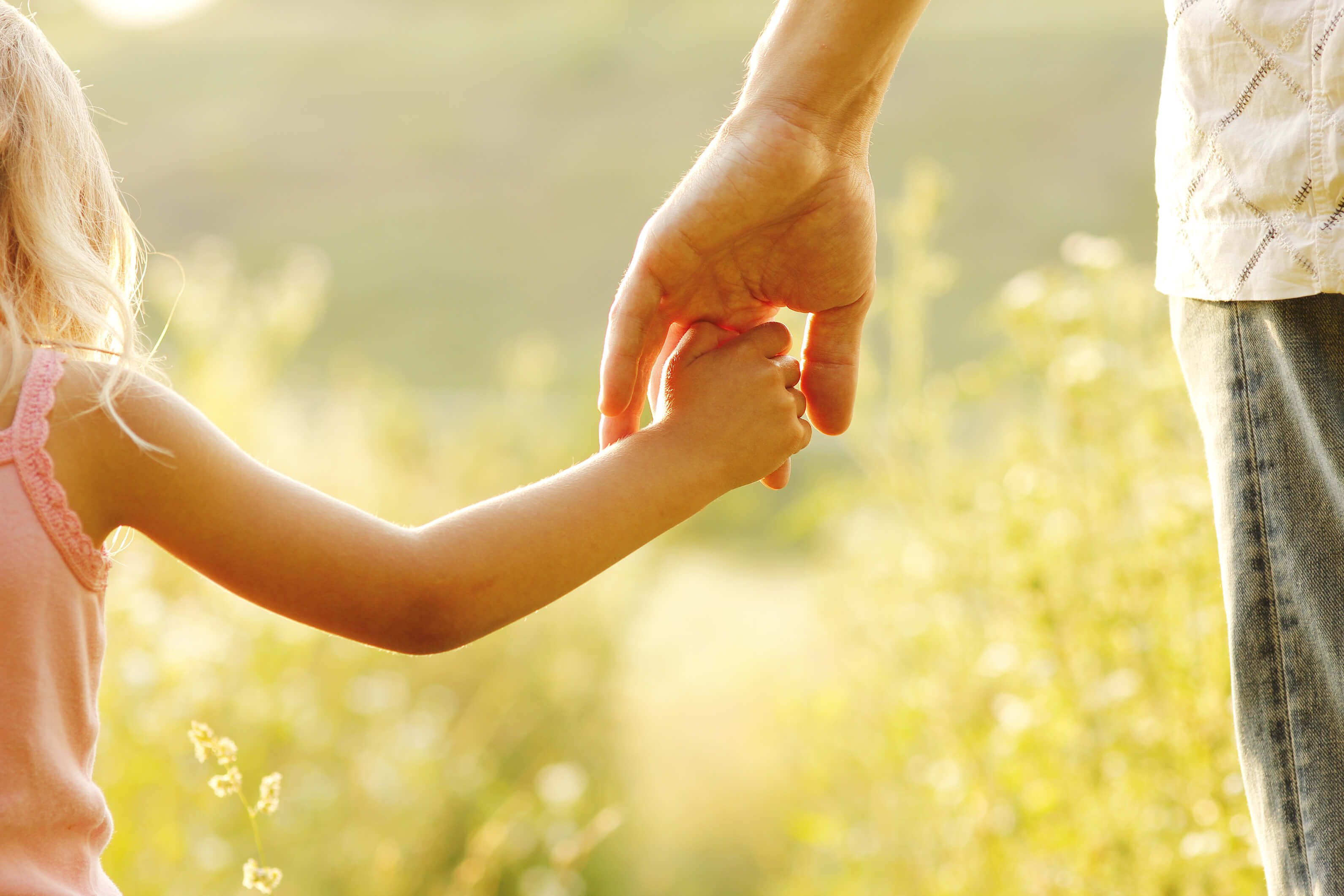 Ideally, both parents can come up with a child custody agreement that works for both them and the child. The reality is that oftentimes the court needs to get involved and determine the right custody order. Some considerations include:
We Can Advocate for the Ideal Child Custody Order, Which Can Be:
---
Joint Conservatorship: Both parents make important decisions and care for the child together
Sole Managing Conservatorship: One parent is responsible for making decisions and taking care of the child
Standard Possession Order: The "standard orders" provided by the State.
Custom Possession Order: When "standard" orders are unworkable or not in the child's best interest.
Supervised Possession: When extra safeguards are needed for the safety of the child
When assessing the parties' qualifications to serve effectively as parents, the court must do so without regard to the gender or marital status of the parties. The old "tender years" doctrine, which held that the mother had a greater ability to nurture, has not been law or policy in Texas for decades.
Schedule a consultation with our Kerrville child custody attorney today by calling (830) 331-5977 or online here.
What Is Visitation?
Visitation orders are based on the custody orders implemented. This schedule allows the parent that does not have primary custody to work out a schedule to see their children. Our Texas child custody lawyer helps to develop a plan that suits your needs and maintains your relationship with your child.
Can a Custody Order Be Changed in Texas?
It happens pretty often. You finalize a divorce and put a custody order in place that works for you and your children, then life gets in the way. You get offered a promotion at work but must move or take a new shift to accept the promotion. Your ex-spouse decides that it will be beneficial for your children to live near other family members. Your children's needs change as they grow older. You don't have to live with the same custody order until your children become adults, but there are things you need to know and be aware of when seeking post-divorce modification of a child custody order.
How to Modify a Custody Order in Texas
The first, and perhaps most important thing to remember is that the Texas courts will always give priority to the best interests of the minor children when issuing or modifying a custody decree. The accepted public policy in the Texas courts is that custody arrangements should be built to assure that minor children have frequent and continuing access to parents who have demonstrated that they will:
Act in the child's best interests
Provide a stable environment when they have physical custody of the child
Willingly share the rights and duties of raising the child with an ex-spouse
When you request modification of an existing custody arrangement, the court's initial assessment will look at the degree to which the change will disrupt the child's current lifestyle and lead to instability.
Do I Really Need A Lawyer For Child Custody?
Many parents find it difficult to create a solution with a parenting plan or child custody agreement on their own. An Kerrville child custody attorney at The Law Office of Patrick O'Fiel will handle everything from filing complicated paperwork to helping you with your personal testimony and preparing your strategy for the courtroom. If you are going into a battle, consider legal help from an experienced child custody lawyer.
You are not alone during this time. Speak with our Kerrville child custody lawyers today – contact us at (830) 331-5977 at your earliest convenience.
Read about Father's Rights in a Child Custody case here.