Kerrville Child Custody Lawyers
Let Us Advocate for the Best Interest of Your Child - Call
(830) 331-5977
When the parents of a child are no longer together, child custody and visitation will be established by courts. Since this involves separating a parent from a child, these can be some of the most difficult cases to handle. You may be wondering if you can secure the best living arrangement for your child and maintain the strong relationship you deserve.
Enlisting an accomplished Kerrville child custody attorney to compassionately guide you through the process can secure the best outcome for your case. The Law Office of Patrick O'Fiel, P.C. has helped hundreds of Texas families obtain child custody arrangements in the best interests of their child.
You are not alone during this time. Speak with our law firm today – contact us at (830) 331-5977 at your earliest convenience.
Examples of Child Custody Agreements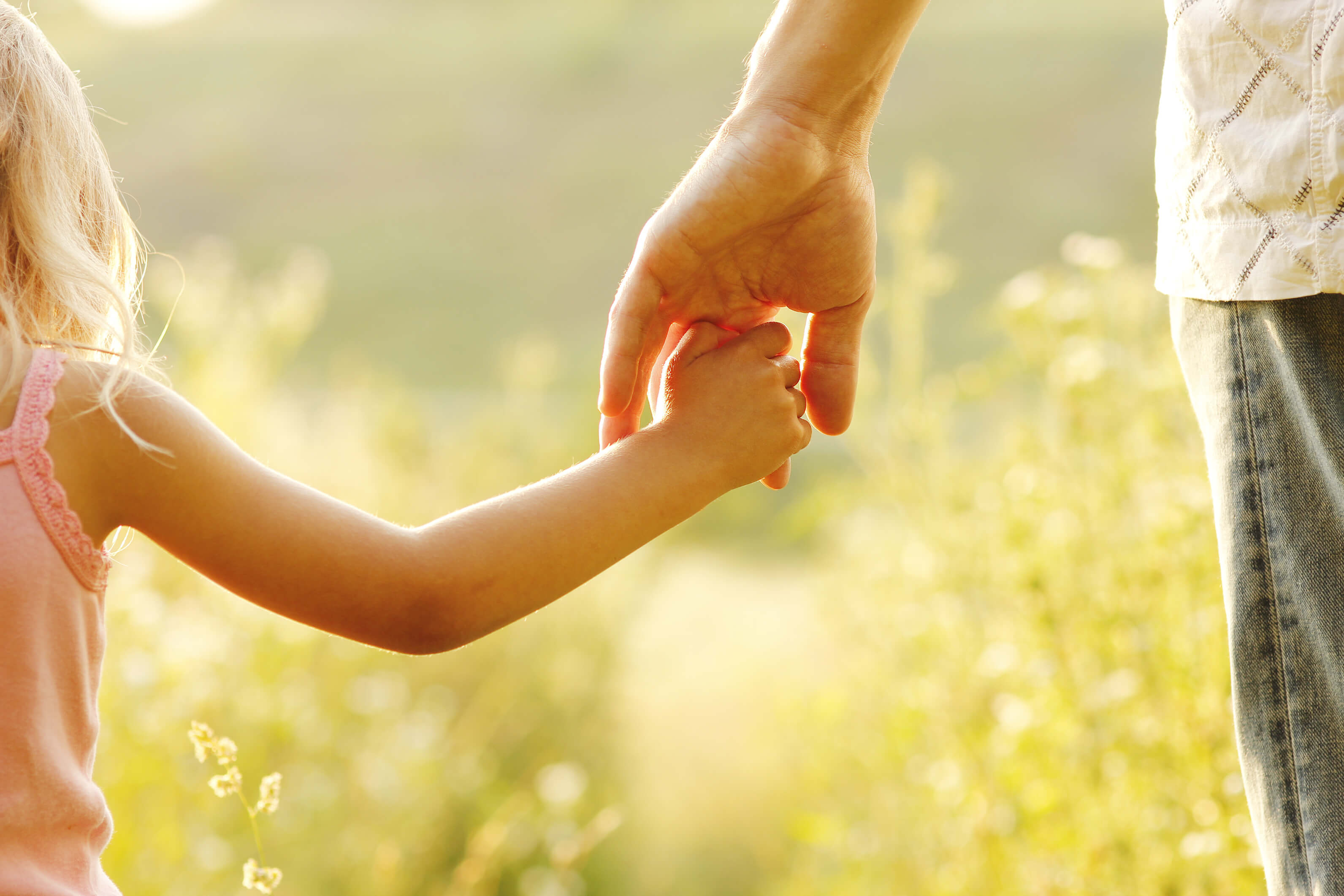 Ideally, both parents can come up with a child custody agreement that works for both them and the child. The reality is that oftentimes the court needs to get involved and determine the right custody order.
Some considerations include the preferences of the child, ability to support the child, and the specific needs of the child.
We can advocate for the ideal custody order, which can be:
Joint Conservatorship: Both parents make important decisions and care for the child together
Sole Managing Conservatorship: One parent is responsible for making decisions and taking care of the child
Standard Possession Order: The "standard orders" provided by the State.
Custom Possession Order: When "standard" orders are unworkable or not in the child's best interest.
Supervised Possession: When extra safeguards are needed for the safety of the child
Visitation orders are based on the custody orders implemented. This schedule allows the parent that does not have primary custody to work out a schedule to see their children. Our law firm helps to develop a plan that suits your needs and maintains your relationship with your child.
Contact our Kerrville child custody lawyers to put a legal advocate on your side during this challenging time. When you retain our law firm, you receive the utmost attention throughout your case. We are waiting to hear from you – call (830) 331-5977.
Read about Father's Rights in a Child Custody case here.